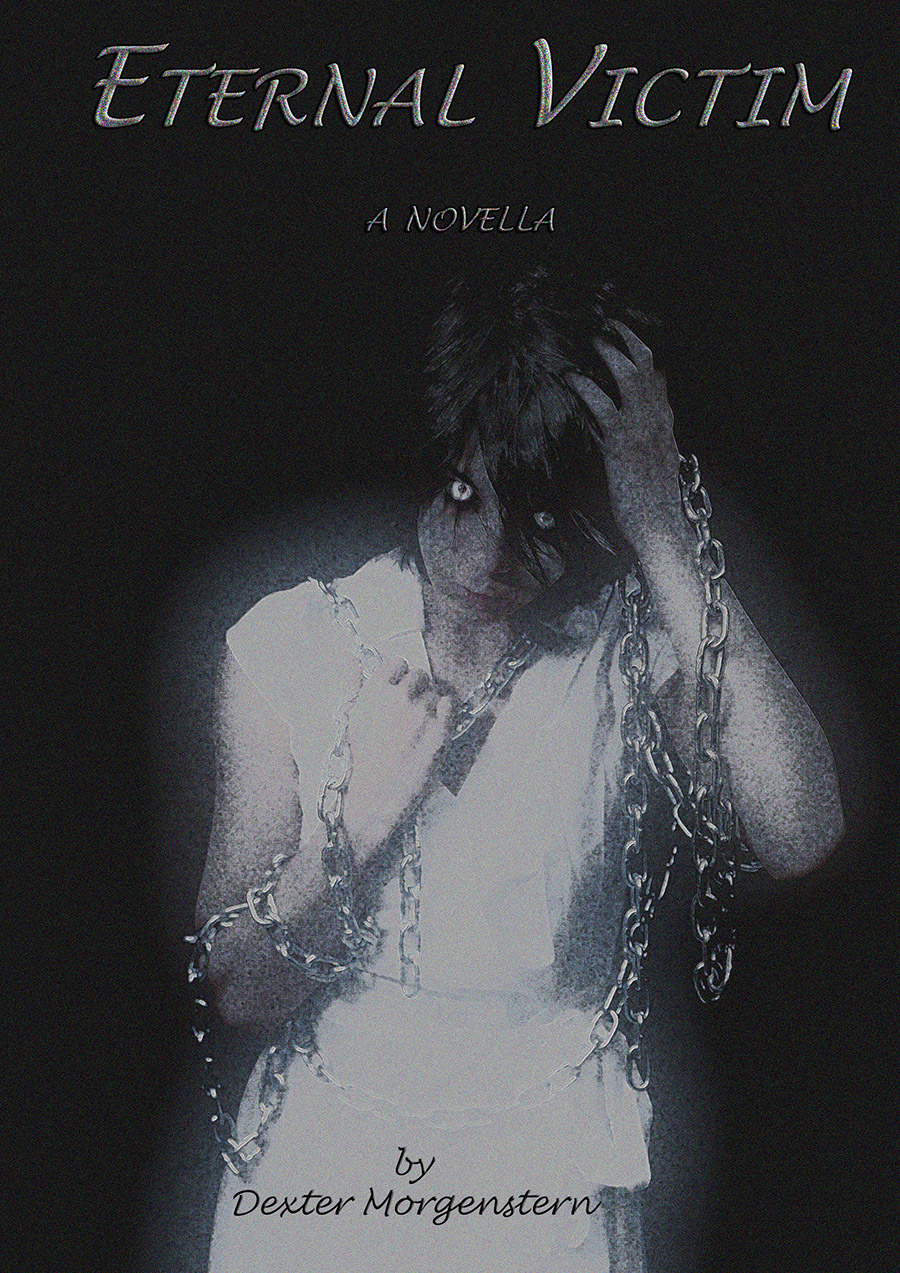 Eternal Victim: A Graphic & Disturbing Horror Novella
From the author of "The Slender Man" comes a fast-paced, terrifying tale, filled with gruesome murderers, ghostly abominations, and a dark puzzle that connects them all to the Witness.
Follow the Witness as she travels through a perpetual series of nightmares, haunted by a mixture of pernicious serial killers and their imprisoned, undead victims, known as preta. As she wanders through time and memories shared by the killers and their victims, she fights to solve the puzzle of their connection to each other and to herself. Her only hope of salvation lies in connecting key victims to the souls who can rescue them, thus waking her from the nightmare, but one killer follows the next, bringing forth a new set of victims, a new score of preta, and immediately landing her in a new terror.