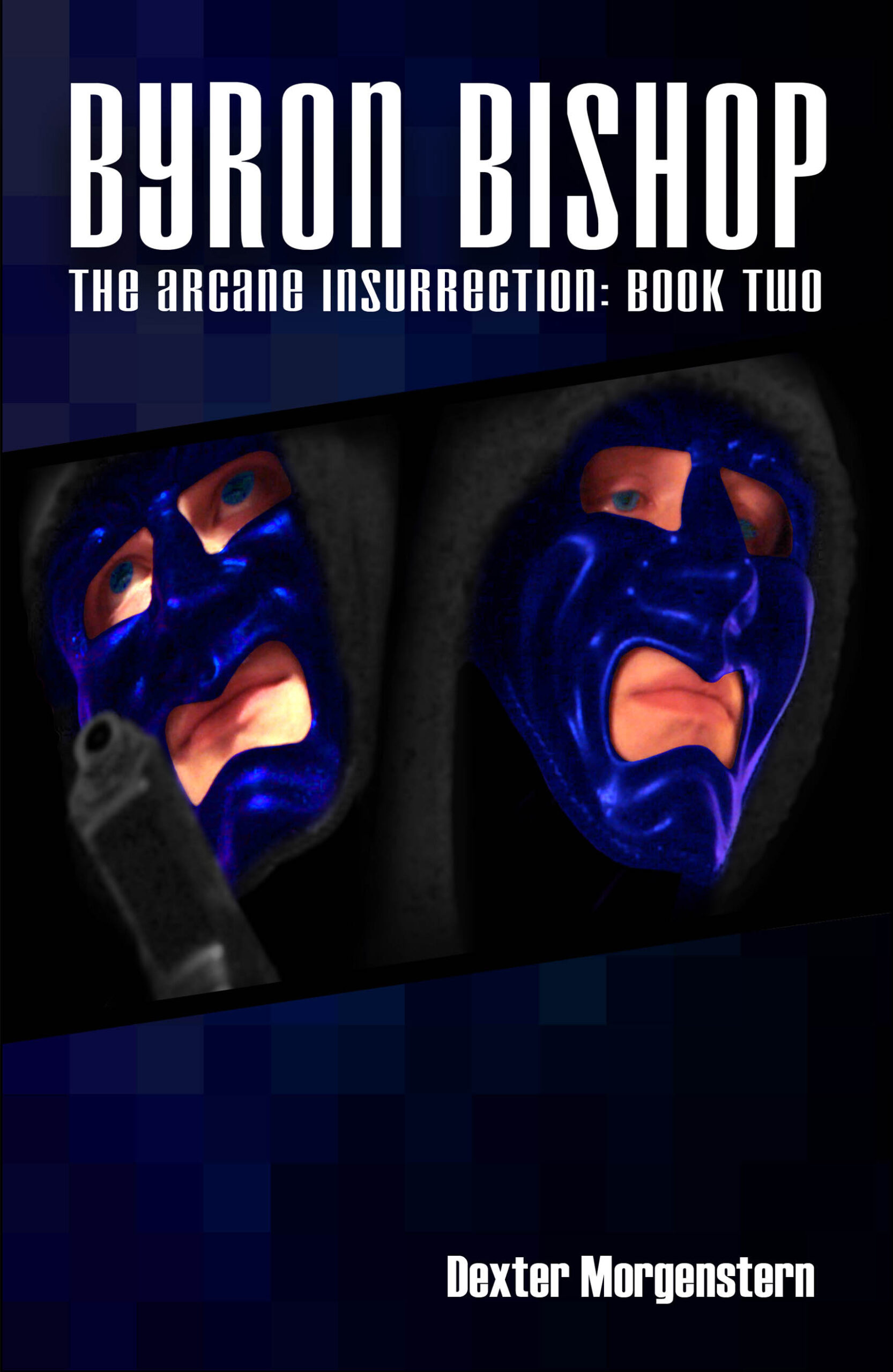 Vilified by the community as a notorious delinquent, Byron has spent his best years as a petty criminal in order to provide for himself. He isn't alone, however… Byron has...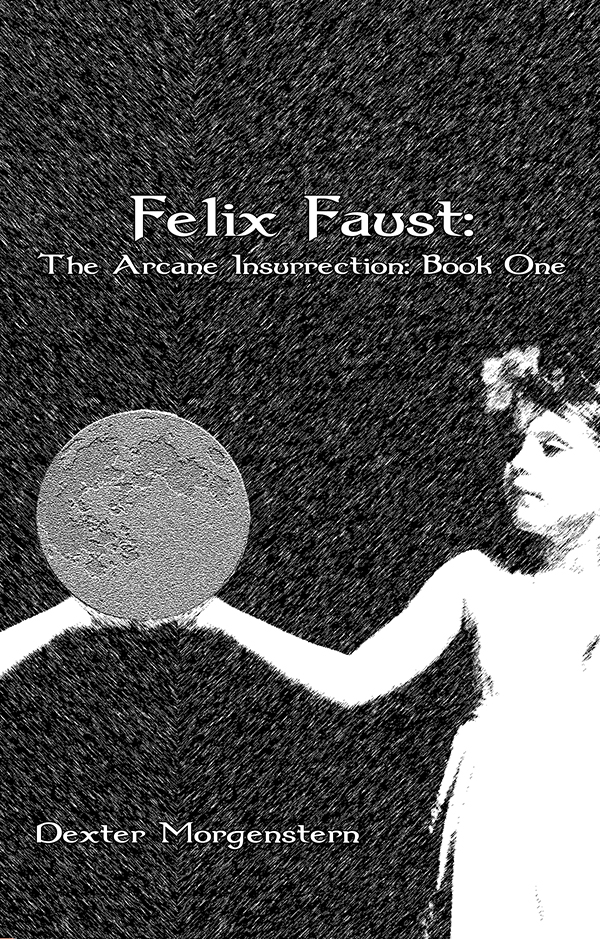 Morgenstern's debut novel: Telekinesis, illusions, and mind control all bring destruction in this sci-fi turned urban thriller.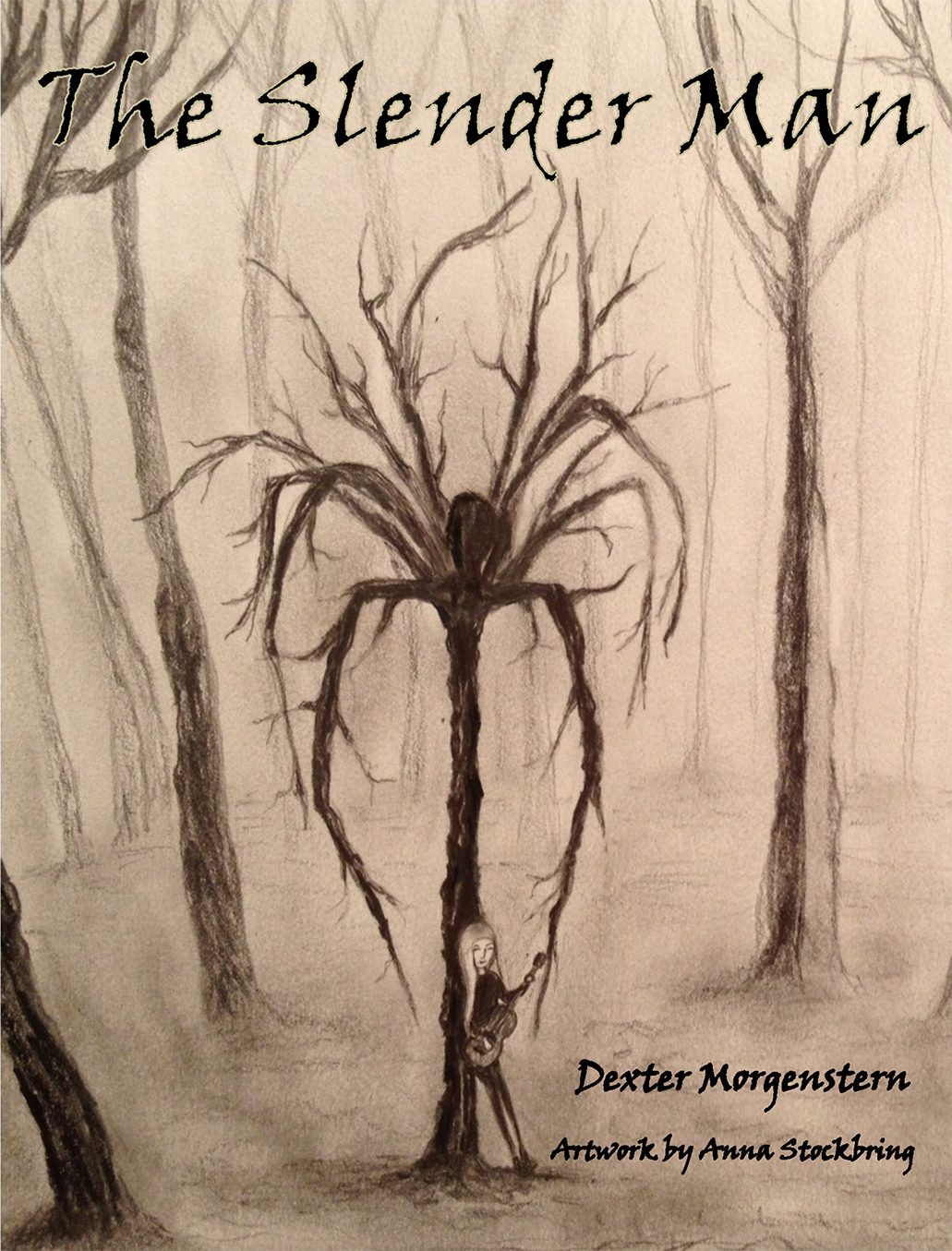 In Murphy, North Carolina, a tragic accident occurs claiming the lives of several elementary school children. Alyssa's brother Adam is the only child spared, and what seems like a tragic...